Communication from guides, angels, through Christ's love
Direct Channelled Connection Contact with departed loved ones
Psychic Readings

Meditation Group

Psychic Development Training

Life Coaching

Counselling

House Clearings

Psychic Reading Parties

Teacup Reading Parties

Psychic Theatre

"Healing Journey" Meditation CD

"Psychic Secrets" Book

"Sailing With Spirit" Sea Retreat
Reading prices & appointment times
In Person: Monday to Friday 10.30am, 12 & 1.30pm $125 (one hour minimum)
Out of those hours - $150 (one hour)
Public holidays - $160 (one hour)
+ $15 for recorded Reading digital file can be supplied
$30 for every 15 minutes after the reading time.

E-Mail: 30 min $90, 60min $150
Phone: 30 min $90, 60min $150 Must be pre-booked
" I connect to universal loving energy
to gain insight and give choices
and guidance along your pathway of life."
PSYCHIC ROSE
International Clairvoyant, Psychic, Therapist,
Spiritual Counsellor, Life Coach
based on Auckland's North Shore
EVENTS:
Meditation Group

Psychic Course
For enquiries about any events phone
landline: (09) 483 5556 or mobile: 021 037 3000
Receive regular updates about services
and information on the metaphysical
aspects of life.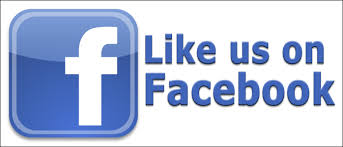 Rose Goodliffe 2018